Offices
Best Office Interior Designers in Mumbai
Astral Designs is a renowned firm that has earned great name and fame in the field of Interior Designing. Everyone wants to enter into a room, office or some other commercial place that is well-designed. In the present time, all the great stalwarts have always told to their followers, that the moment presentation is perfect then automatically end result is also good. At this juncture, our name is referred as the best commercial Interior Designer in Mumbai, providing high-end cutting edge office interior design concepts.
A Team of World-class Office Interior Designers
We boast of a team of best office interior designers in Mumbai who possess years of experience regarding office fit-out projects. These office interior designers will work with you in order to come up with new, innovative ideas and solutions. They ensure that each and every area of the office is given full attention and no detail is spared. We believe that only by immersing ourselves into your world will we be able to understand what you need and what needs to be done with the office space. This way we are able to come up with best office interior designs so as to maximise motivation and productivity.
Enhanced Efficiency through Great Interior Design
A well-designed workplace increases the efficiency among the staff members by 25 percent. Therefore, hiring the best office interior designers in Mumbai can be considered a form of investment rather than expense.
A well-designed workplace can save you a lot of space. After consulting our team of best commercial interior designers you may realise that you don't actually need the amount of space that you are presently occupying. With the price of real estate increasing at an immense rate every year it is of paramount importance to make use of every inch as judiciously as possible. Our architects and interior designers strive to create the best design for the office buildings and factories that would utilize the space as efficiently as possible while enhancing the productivity among staff.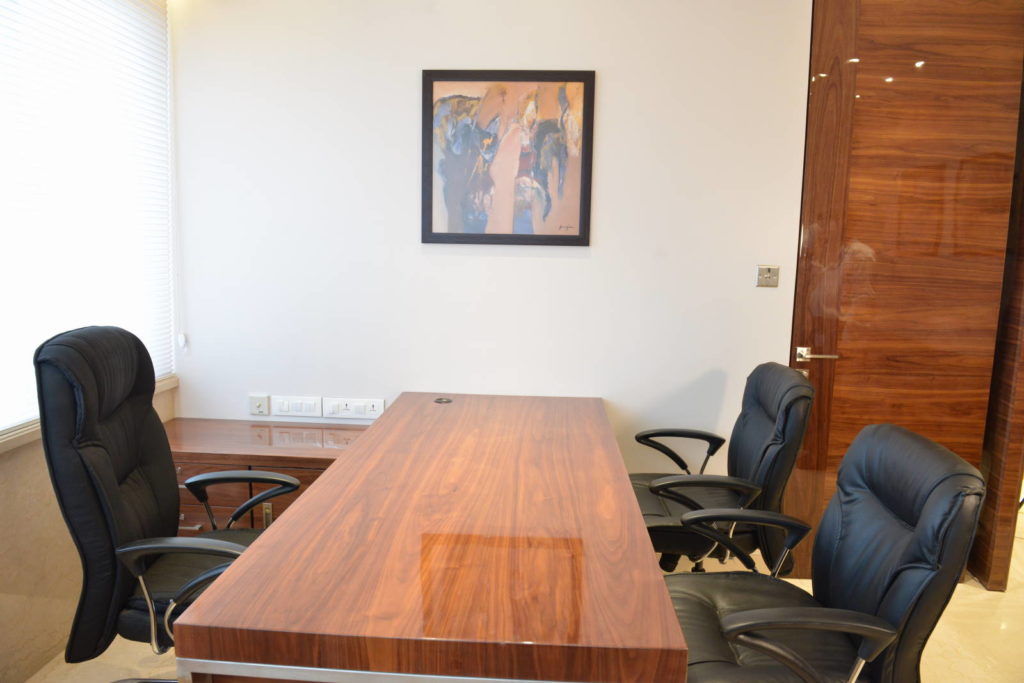 I Hennig - 2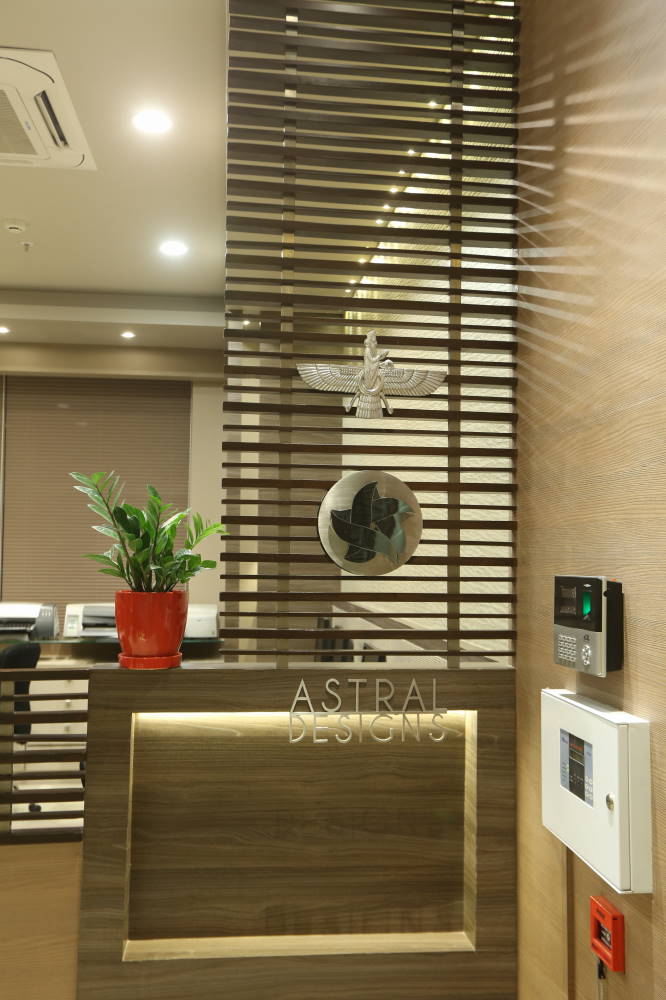 Astral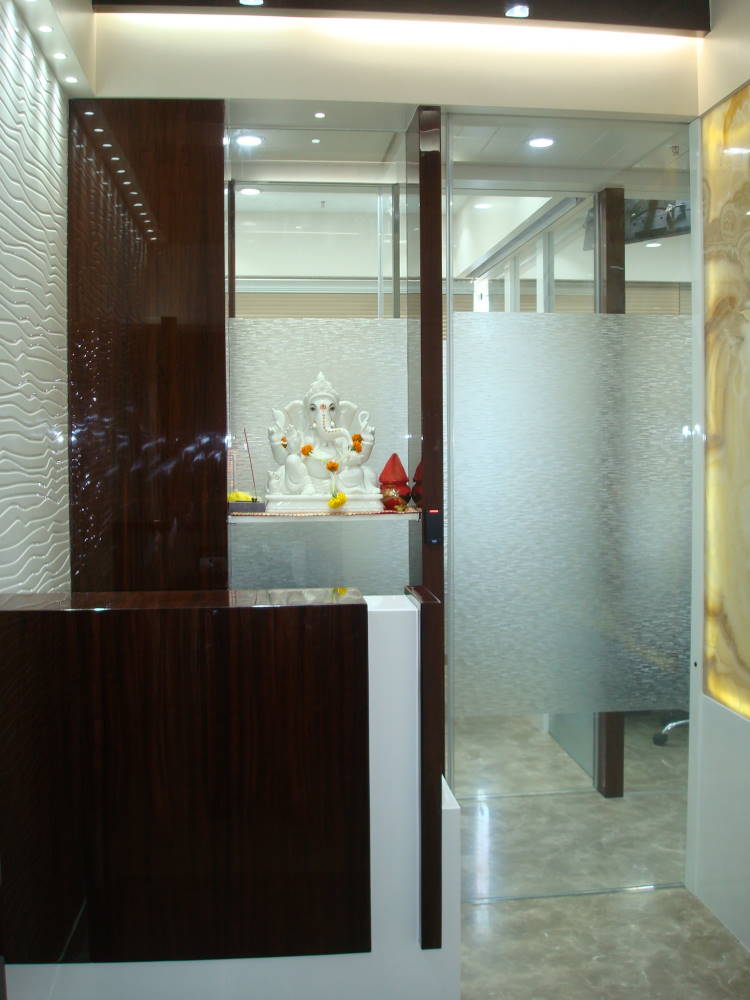 Darpil Shah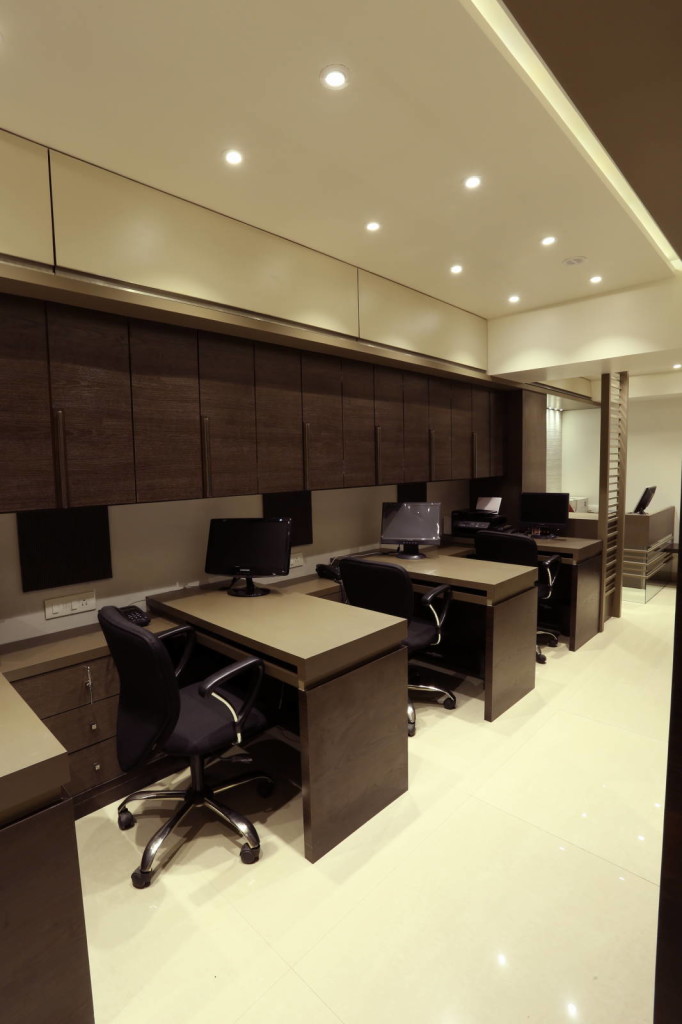 Satguru Enterprises Pvt. Ltd.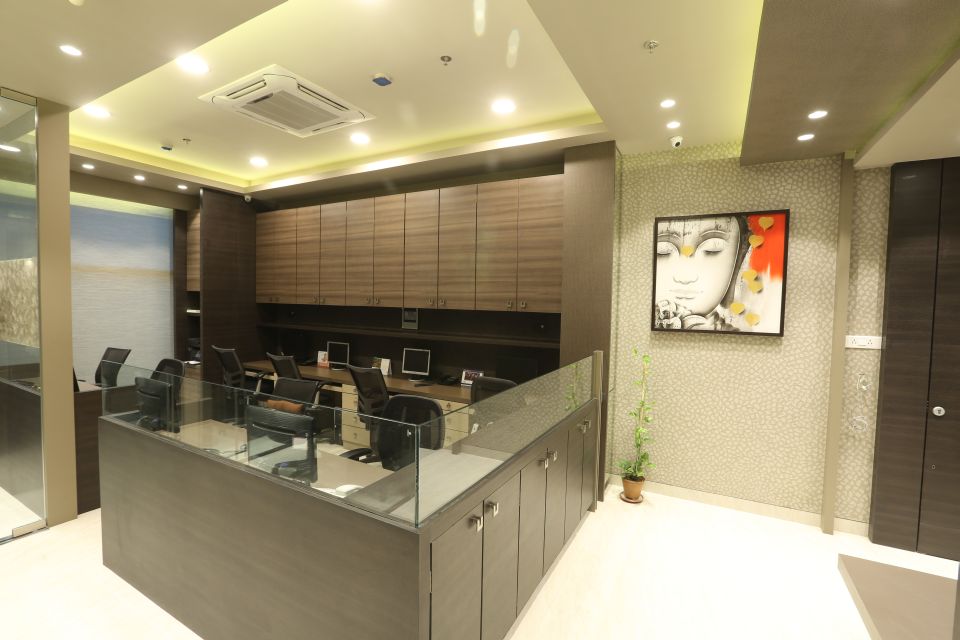 G Nayak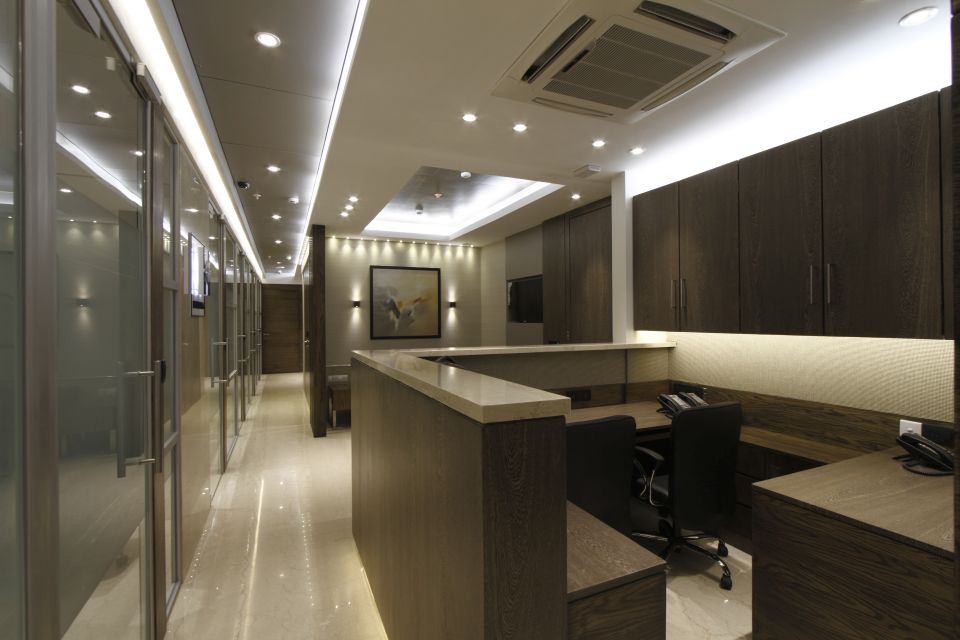 I Hennig