Residences
Residential Interior Designers in Mumbai
The job of the residential architects in Mumbai is to build the structure with best designs possible. And once the structure is completed it needs to be filled with furniture and accessories to make it home. Furnishing and decorating can be a very stressful process and to do it the right way one needs a certain level of imagination and knack for it. And this is especially true for those who live in large houses such as bungalows and row houses. The designing of such big spaces is not at all a one-man-job. This job is better handled by professional home interior designers. We at Astral Designs can create lively, attractive designs for your home, row houses, bungalows, and residential buildings.
Astral Designs provides you with a team of residential interior designers in Mumbai. They help you visualize what would look good and give the home an impressive and attractive look. We provide you with a plethora of home interior designs and you can choose from them or combine two or more designs to create a new one.
We create designs through which each and every corner of the house complements each other. Whether you need to arrange a sophisticated living room, craft an ideal bathroom, or trying to achieve a balance between the dining area and the kitchen, our team of home interior designers in Mumbai will make the process seem a lot easier and provide you with better ideas as well.
There are plethora of Home Interior Designers present in the market but the ones who can actually transform imagination and creativity into reality is the one that will always surpass the imagination of their clients in a positive way. Astral Designs is the name that is the correct depiction of world class type or category of work and no other player can understand the nuances of this field like we have been delivering for N number of years.
• Living Room
For high quality furniture and living room designs in Mumbai at competitive price, Astral Designs is your destination.
• Bedroom
Seeking to beautify or furnish your master bedroom? We are here to provide you with state of the art decorations and all kinds of designs – traditional and modern.
• Dining Room
Dining table, chairs and other furniture that would suit your lifestyle.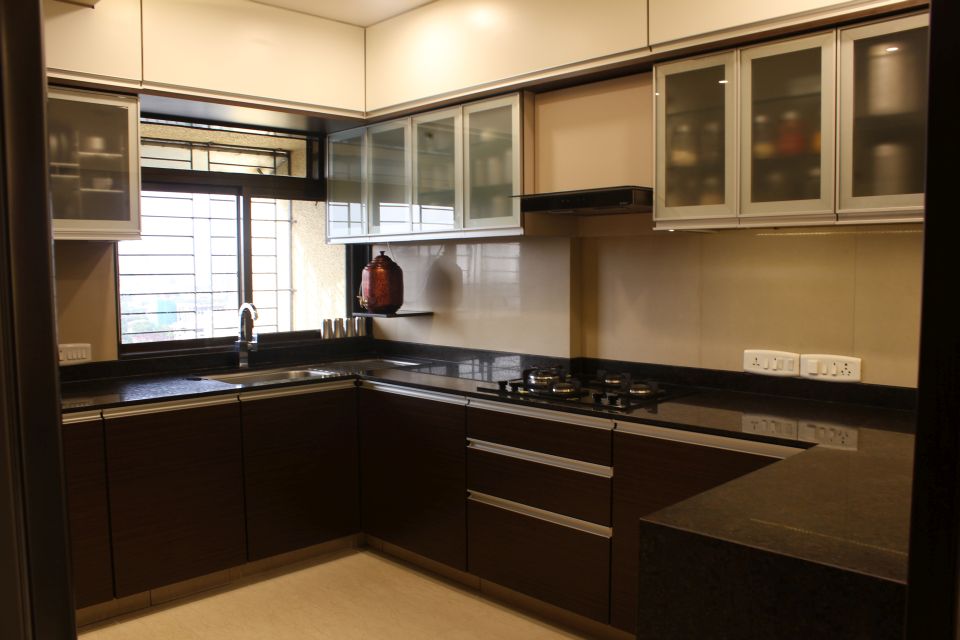 Mr Viral Parekh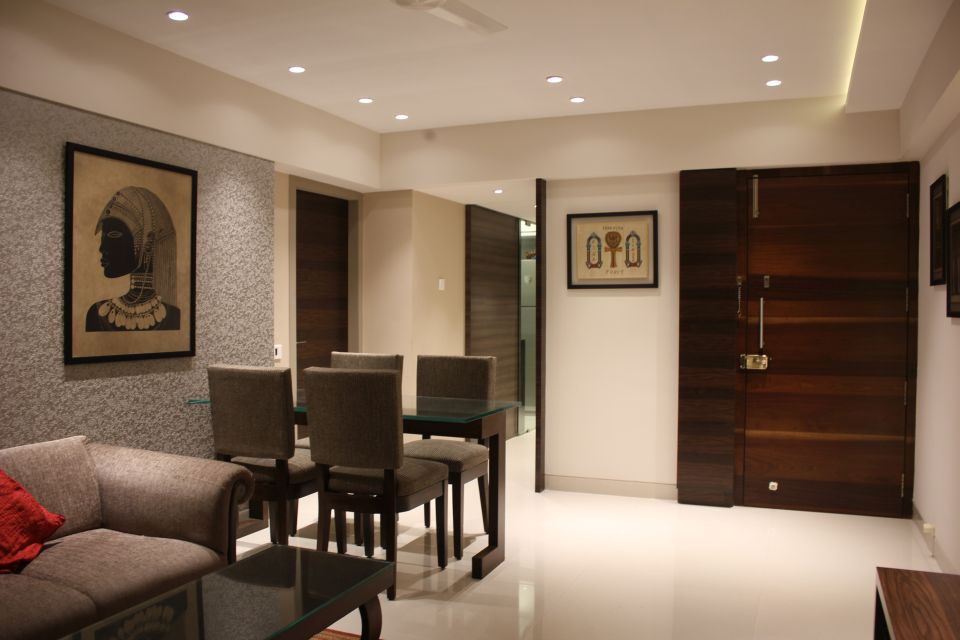 Mr Shivdasani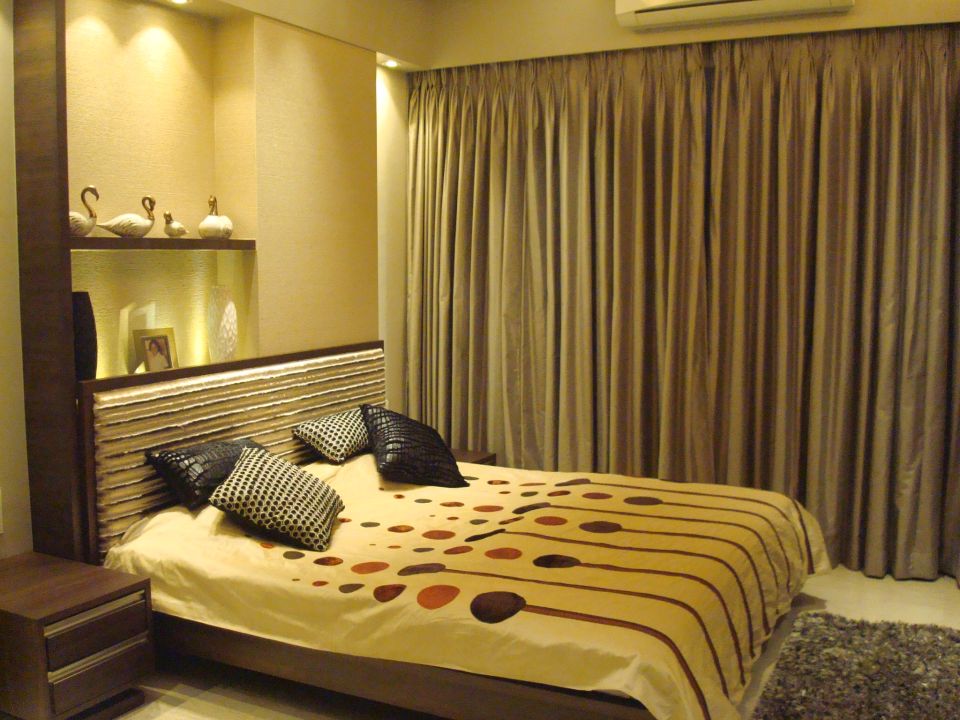 Mr Venkat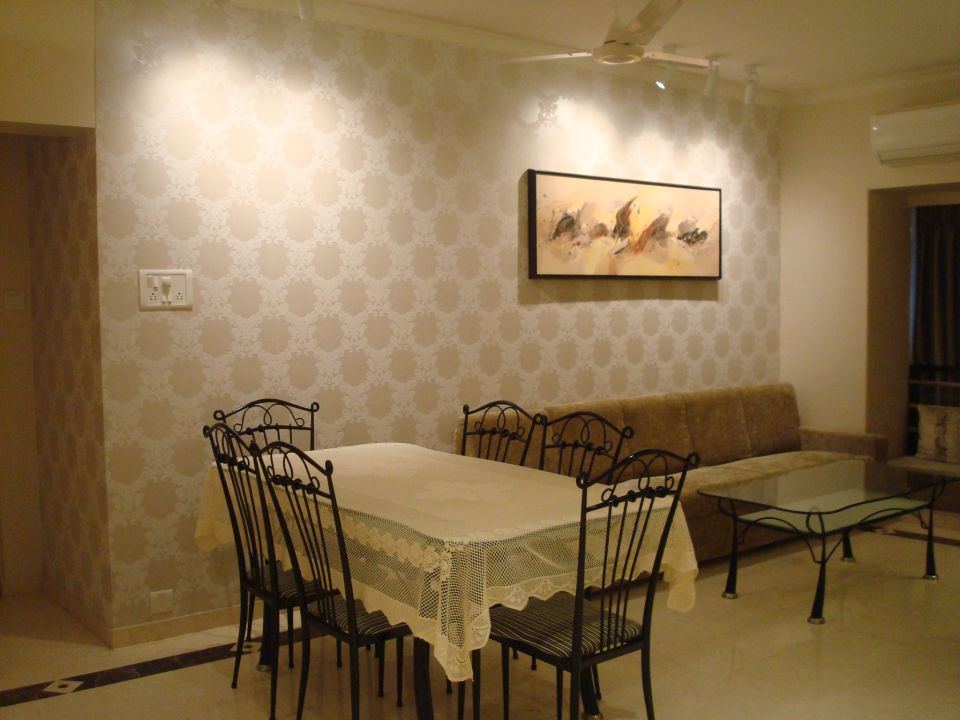 Mr.Bharwani (Senior)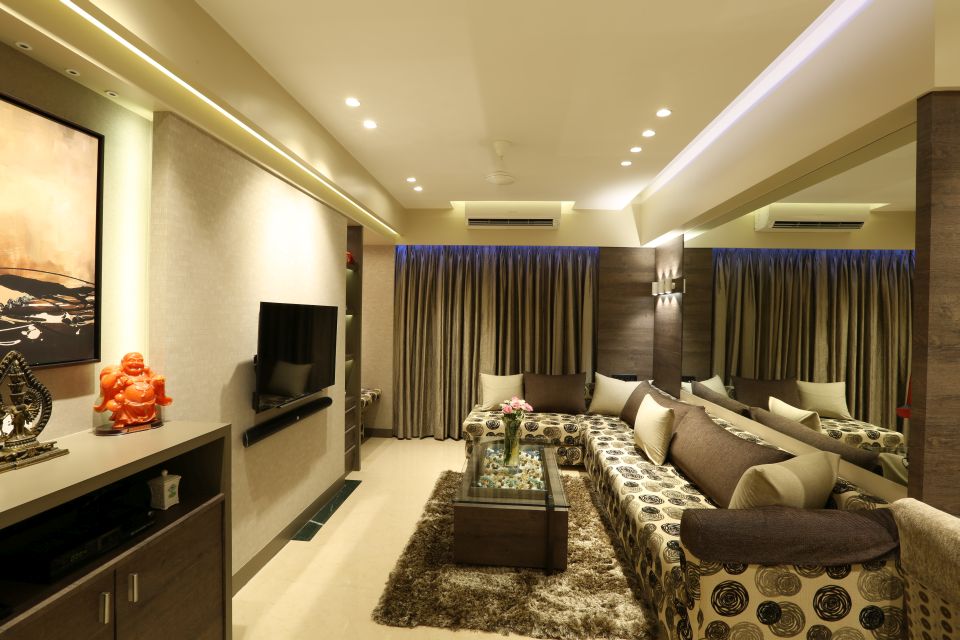 Mr Prakash Bharwani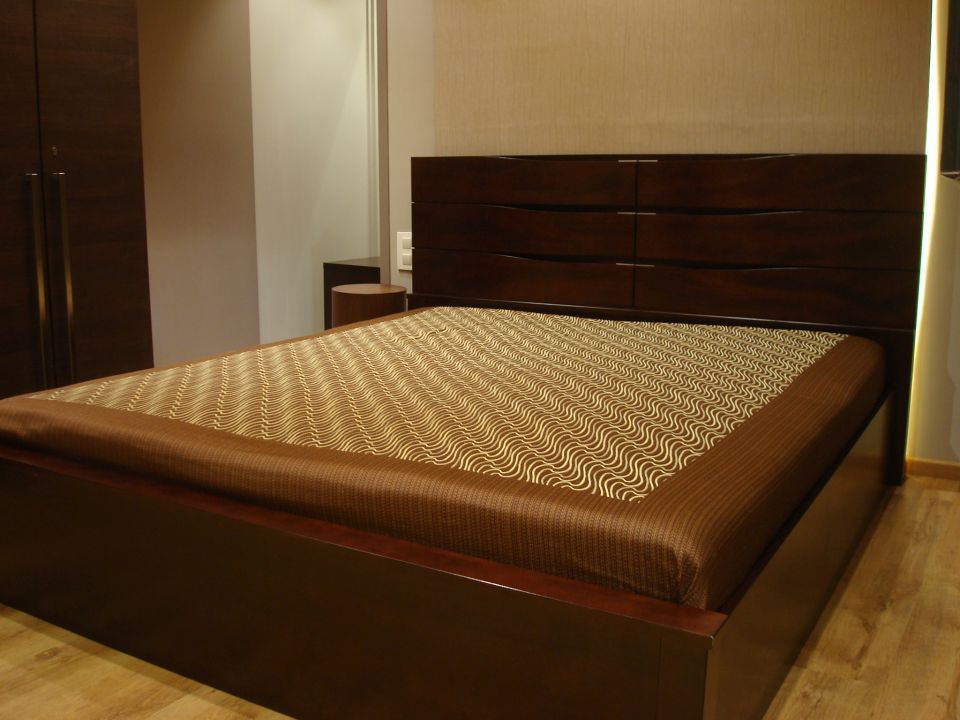 MR Deepak Shroff